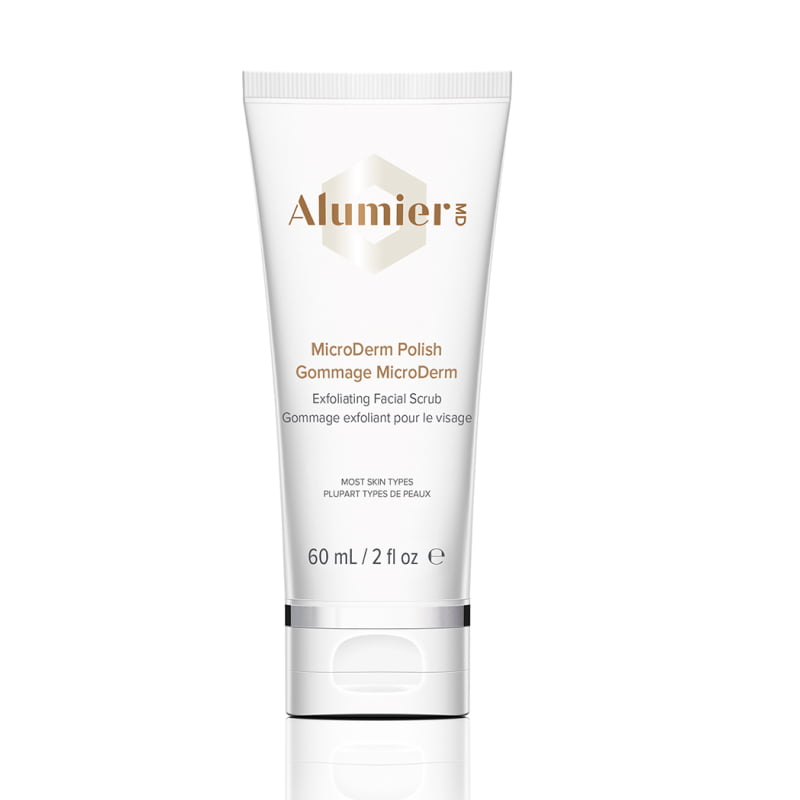 An invigorating microdermabrasion formula that actively exfoliates and retexturizes skin to uncover a smooth, refreshed and glowing complexion.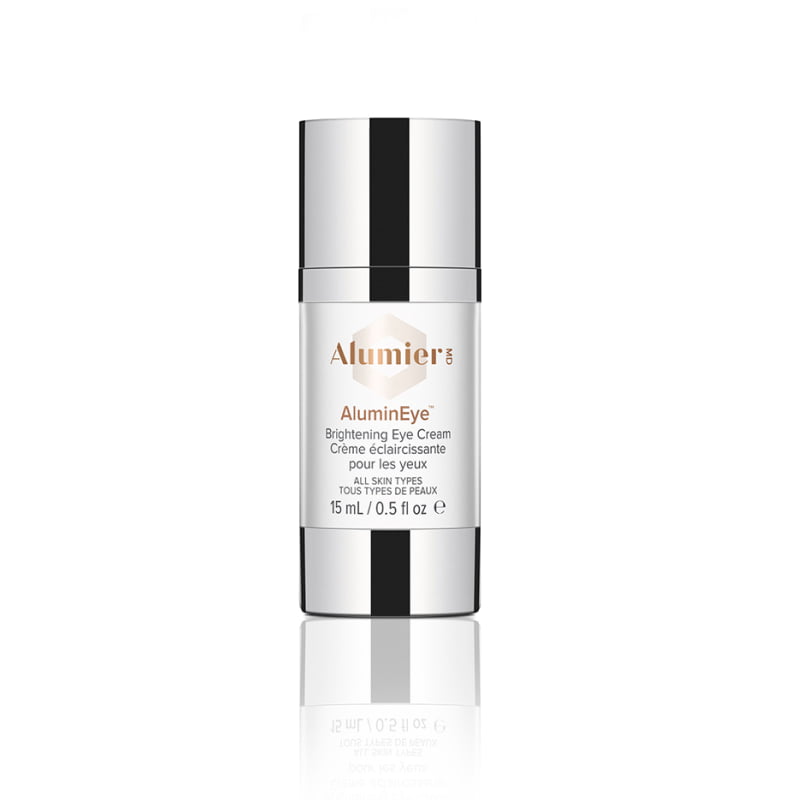 A rich eye cream that significantly improves the appearance of dark circles, fine lines and puffiness.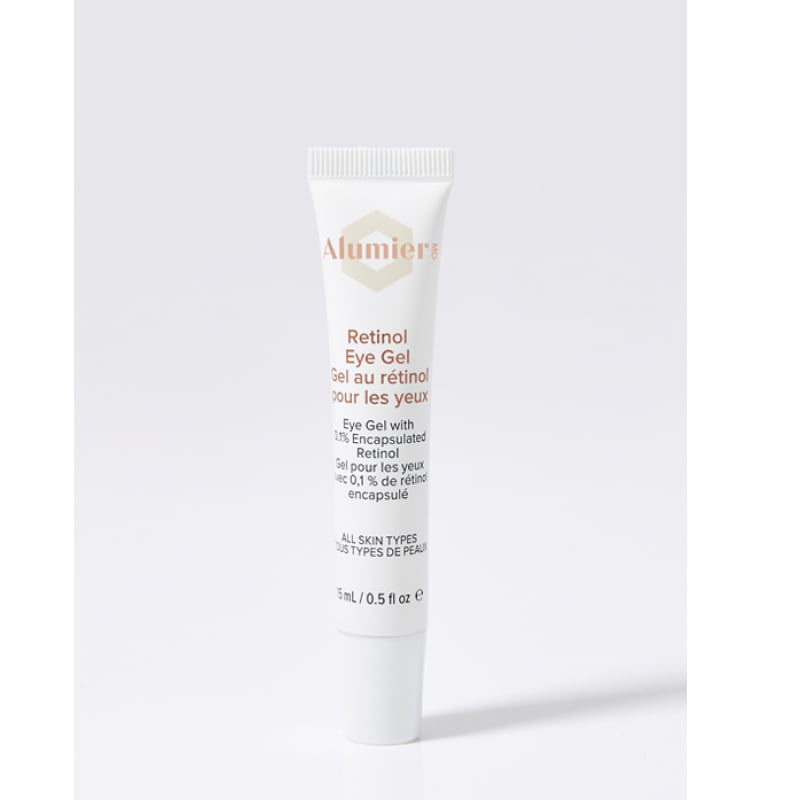 An innovative microencapsulated retinol eye gel that dramatically improves the appearance of fine lines and wrinkles and firms the skin.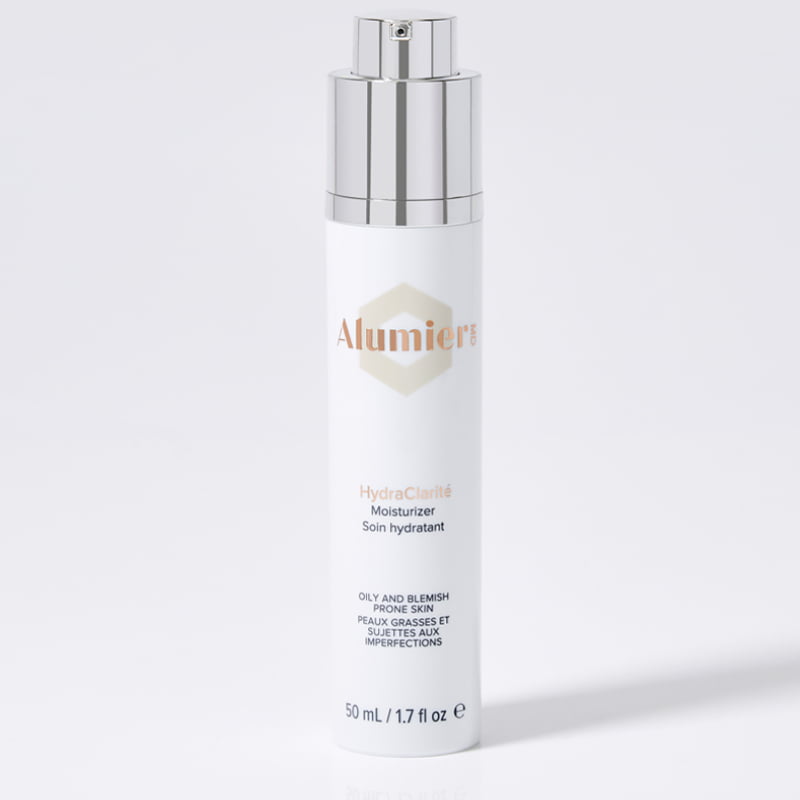 An ultra-light, non-comedogenic antioxidant-rich moisturizer formulated for oily and blemishprone skin, which absorbs quickly,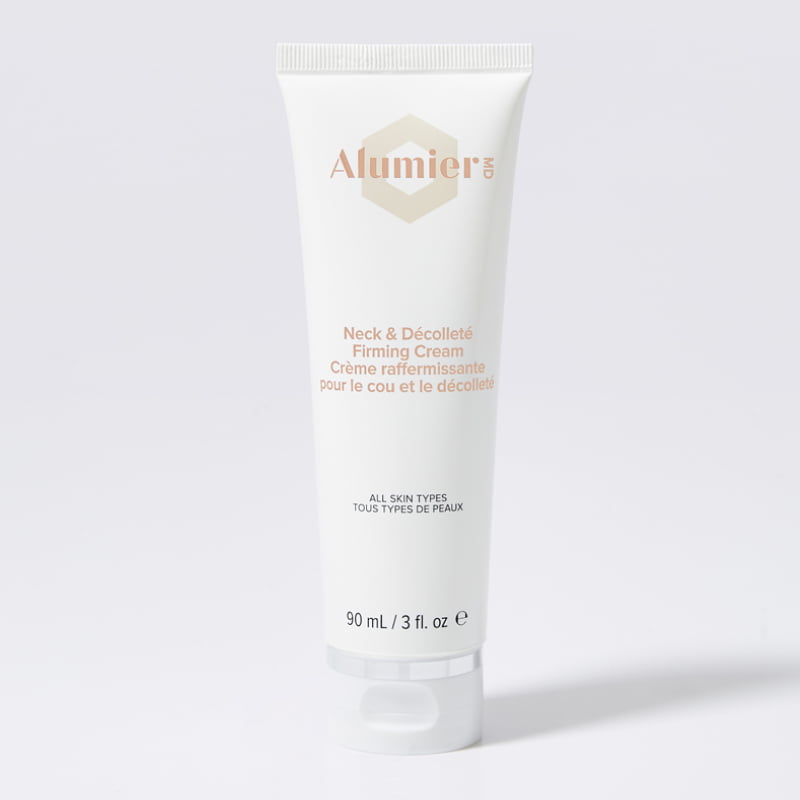 A smooth firming cream for the neck and décolleté that reduces the visible signs of aging.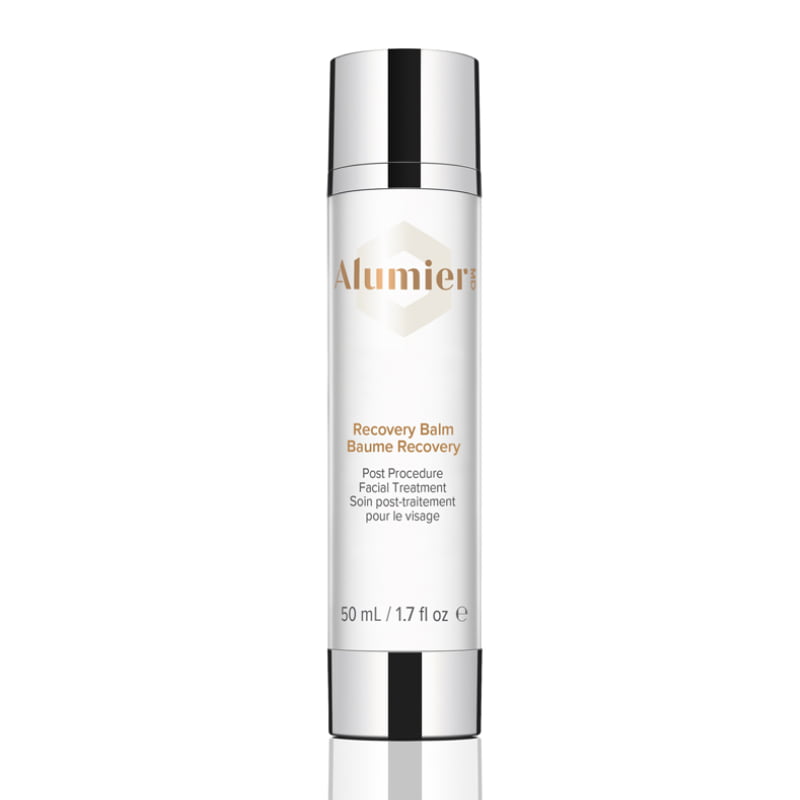 An intensely soothing moisturizer, specifically formulated for post-procedure recovery, without hydrocortisone.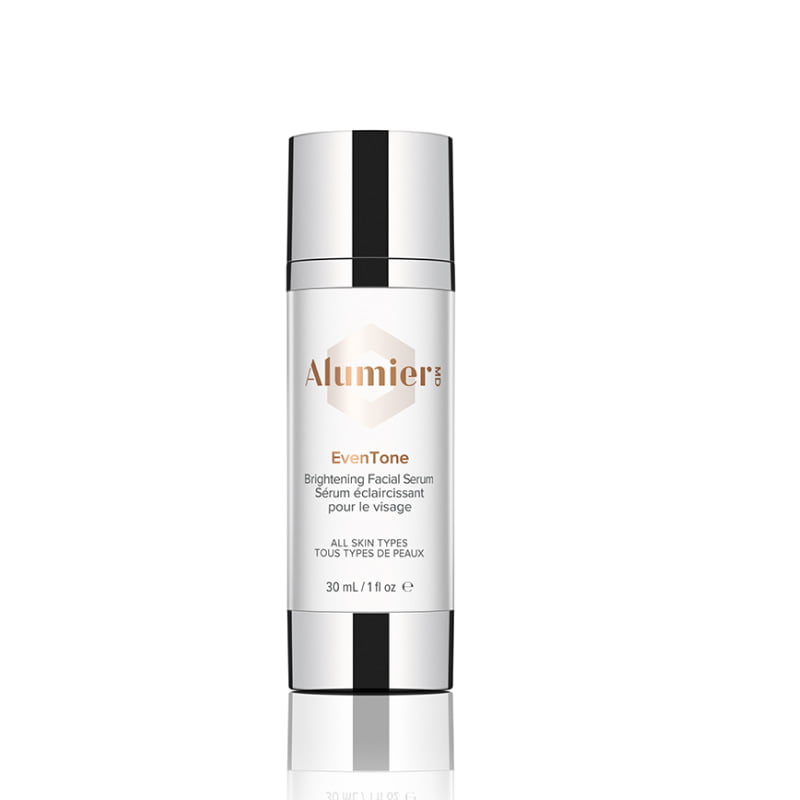 A lightweight serum containing all natural skin-lightening agents to brighten the complexion and reduce the appearance of uneven skin tone. Hydroquinone-free.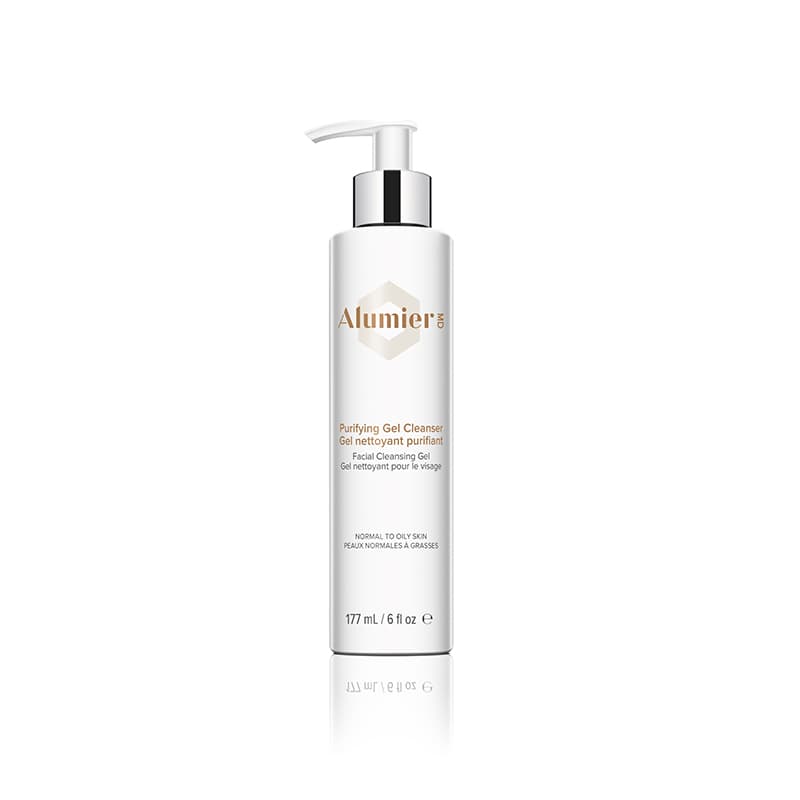 A sheer, moisturizing, 100% physical, broad-spectrum facial sunscreen.
A sheer moisturizing 100% physical broad-spectrum facial sunscreen. (Tinted)