Having Radiant Skin Has Never Been So Easy
Microdermabrasion's advanced, non-invasive, professional-grade skincare treatment is designed to reduce the appearance of wrinkles and fine lines, refine texture, minimize pores, and give your complexion an overall healthier and more youthful look. 
Its exfoliation process encourages growth of new skin cells for further enhancements in skin tone and texture, evening out minor discolorations, and diminishing acne scarring. 
Microdermabrasion is safe for all skin types and causes no downtime after treatments.
New Skin YYC Microdermabrasion
Microdermabrasion | 60 Minutes

$120

Using a combination of suction and a special diamond tip applicator, microdermabrasion gently exfoliates away dead skin cells revealing healthy fresh skin underneath. This exfoliation process also encourages growth of new skin cells for further enhancements in skin tone and texture.
Microdermabrasion Hydrator | 90 Minutes

$165

This is a 3 step skin treatment:

1. Start with microdermabrasion, which is a non-invasive form of exfoliation that uses a diamond encrusted applicator to gently sand and at the same time suction dead skin cells away.

2. The application of an ultra hydrating enzyme masque to further exfoliate and detoxify the skin as it boosts cellular renewal.

3. A combination of living cell clarifier and fulvic elixir serums are worked into the skin. These powerful products are antibacterial, antifungal, antiviral and anti-inflammatory which will help brighten and stimulate healing to restore younger looking skin.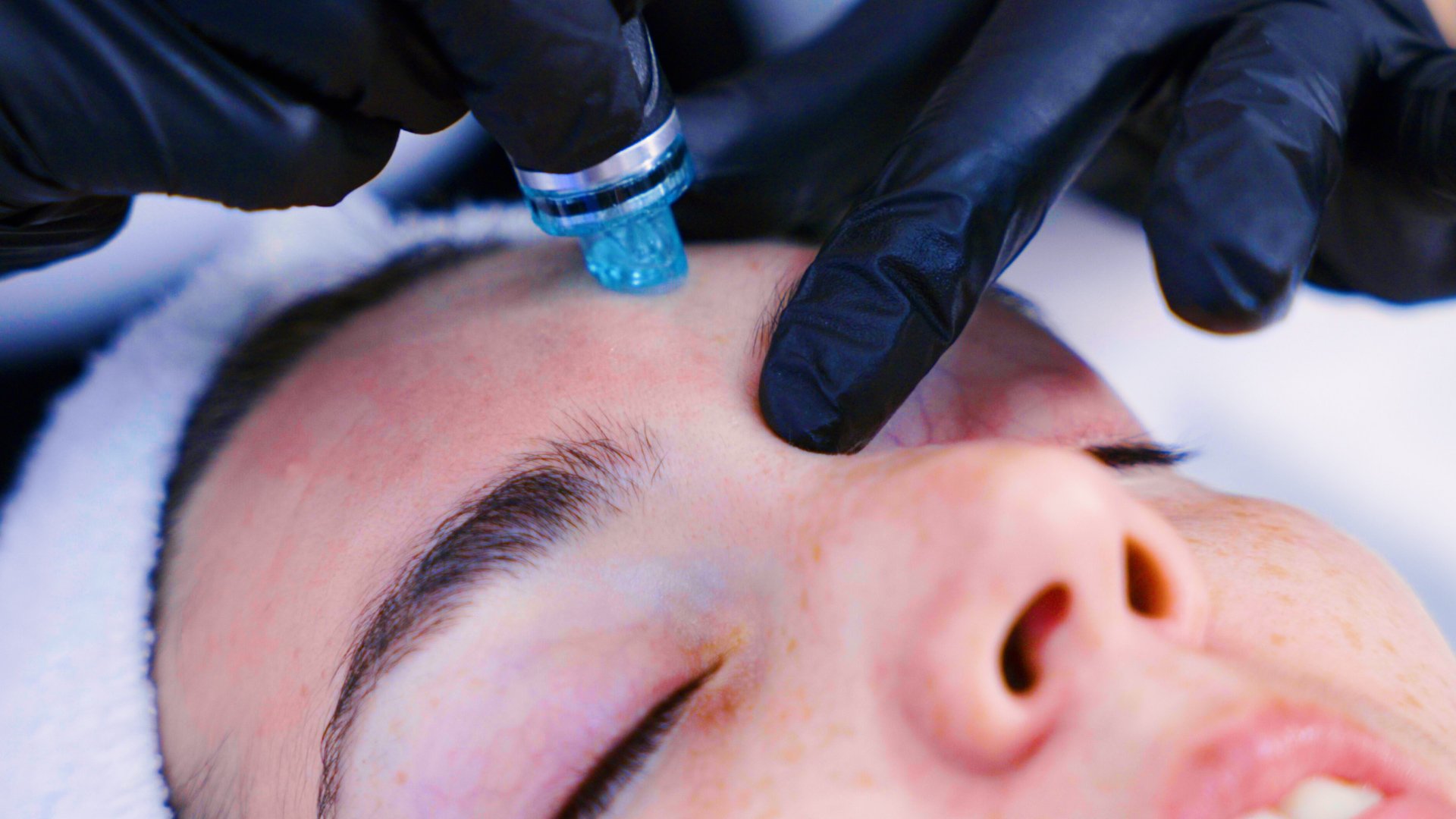 Benefits of Microdermabrasion
Because microdermabrasion works by effectively removing the top layer of skin, where many skin issues are evidenced, it is mostly used for those who want a treatment for:
Reducing the appearance of fine lines and wrinkles

Reducing the appearance of age spots and hyperpigmentation

Removing blackheads and swollen pores

Tackling acne and any associated scarring

Reducing the appearance of stretch marks

Getting rid of uneven skin texture and tone

Melasma (patches of discolouration)

Dealing with sun damage
Frequently Asked Questions​
Experience Our Medical Grade Services Today!
Our services are designed to cater to all skin types, and we only use the best products in the industry to ensure that you get the results you desire. We take pride in offering personalized services that are customized to each client's unique needs and preferences. Don't wait any longer, experience our services today and be amazed at the transformation in your skin!